3 tags
Stop Collaborate and Draw Together? →
mademistakes: Petschnigg and Allen remain relatively tight-lipped about their plans for Paper this year, but one thing users can count on are features encouraging collaboration among users. The firm raised a small undisclosed amount of seed funding from Shana Fisher's Highline Venture Partners in New York and Ron Conway's SV Angel firm in San Francisco and is already profitable. "Now the...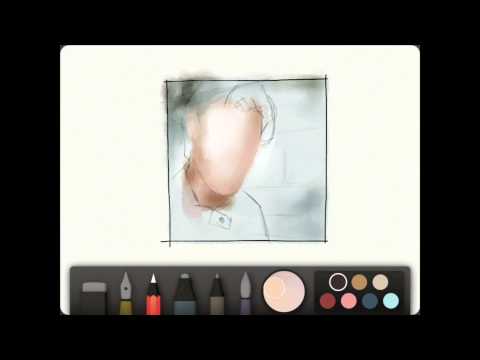 13 tags
7 tags
7 tags
9 tags
7 tags
10 tags
12 tags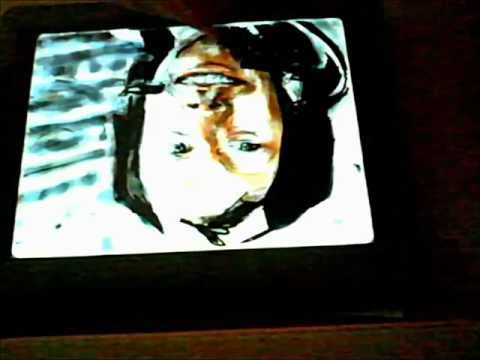 10 tags
6 tags
7 tags
Lunatik : a new tool for the Paper Lab
Now, every Paper user knows what the guys from Lunatik do : smart products and smart ad campaigns.  Results of the #Lunatikonpaper contest, organized by the Chicago-based company have been announced. And nice surprise, the "self-portrait in the night" has been selected by the jury, winning a new tool for the Paper Lab : the Lunatik touch pen ! Obviously, it will be...
8 tags
7 tags
8 tags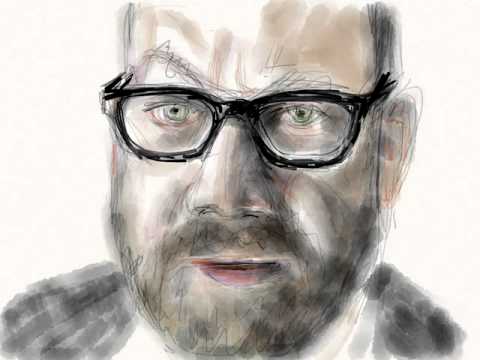 5 tags
10 tags
The Paper app has been updated !
wouterzartz: Big news from last night: A new update to Paper! We added exporting whole journals as PDF + increased levels of rewind. http://blog.fiftythree.com/ Great addition, but missing a few things that were in consideration on their blog. Hope they have some more for us in store.
7 tags
8 tags
5 tags
10 tags
9 tags
An alternative to the Bamboo stylus ?
jasonpaper has found an alternative to the damn Bamboo $tylu$, it's called TouchTec® Gen III Precision Touch, and it's available on Amazon (see the link below).  If you already use it, your feedback should interests us. I had a Bamboo and it broke in a week. Then I ordered this and 2 months later it's still going. The nib is basically the same as the Bamboo, and it's less than...
9 tags
7 tags
6 tags
6 tags
miasobe a demandé : What app/program did you use to show the Four steps to "Guillaume"? I would also like to be able to show the stages of a sketch using the Paper iPad app.
5 tags
Go to hell, Wacom
When I got my new stylus, I wondered how long it could resist a daily use with paper. My previous one, died in about 5 days, but it was a cheap one, got for a few bucks on eBay. Bamboo : 30 bucks a month So I ordered a Bamboo stylus, from Wacom. 30€ (about 40$) for a piece of steel and conductive rubber was damn expensive, but this tool was said to be the best one, and supposed to last. ...
5 tags
2 tags
1 tag
2 tags
1 tag
1 tag
2 tags
1 tag
1 tag
2 tags
1 tag
1 tag
4 tags